CERTIFICATIONS
Integrated Management System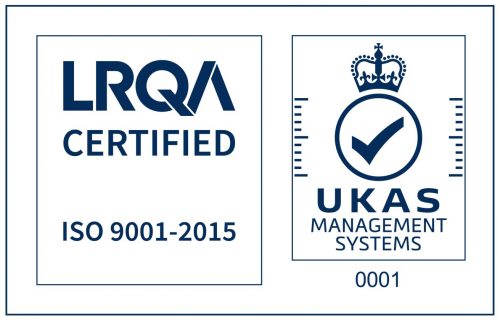 ISO 9001
A Quality Management System Certificate according to an international recognized standard, oriented towards the management and oversight of processes for continuous improvement.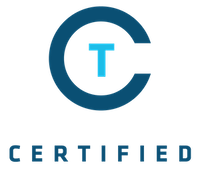 TRACE
An international certification of commitment to business transparency aimed at protecting clients from bribery.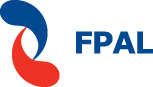 FPAL
The Achilles FPAL is a certification platform that enables fair, open and transparent participation in supplier selection processes for Oil & Gas projects.

GMP+
A certificate that guarantees compliance with hygienic safety in food production, guarantees the integrity of manufacturing processes and compliance with food safety standards.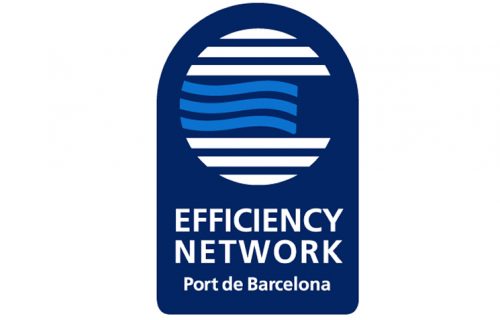 Efficiency Network – Port de Barcelona
A quality hallmark for operators specialising in containerised goods (companies and government bodies) working in the Port of Barcelona who are committed to and concerned about offering their clients reliability and safety.

Quality Hallmark - Port of Valencia
Valencia's Comprehensive Quality System that guarantees the provision of specific port services by fulfilling commitments voluntarily adopted by companies and public agencies that provide services.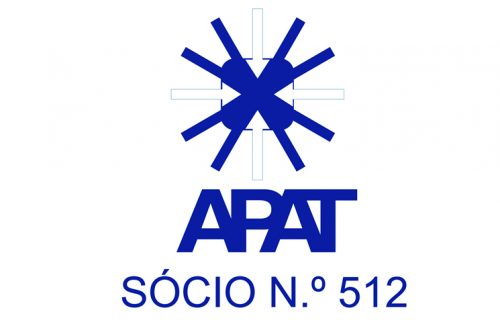 APAT
Associação dos Transitarios de Portugal (APAT) accredits excellence in road transport.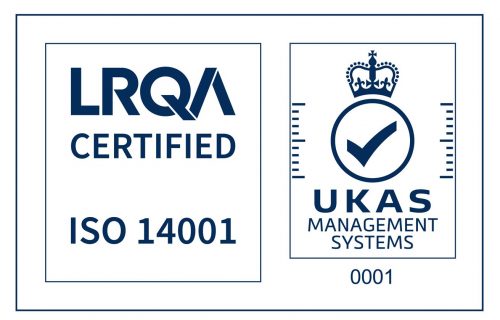 ISO 14001
An Environmental Management System Certificate according to an international recognized standard for the identification, prioritisation and management of environmental risks inherent in business.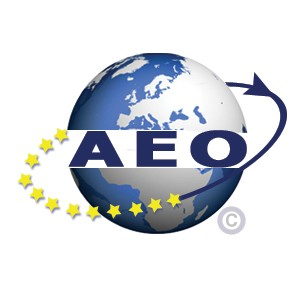 OEA
A certificate that ensures the application of rigorous and effective security measures and facilitates the flow of goods in the international logistics chain, as well as the fight against the terrorist threat, organised crime and public defence against other dangers.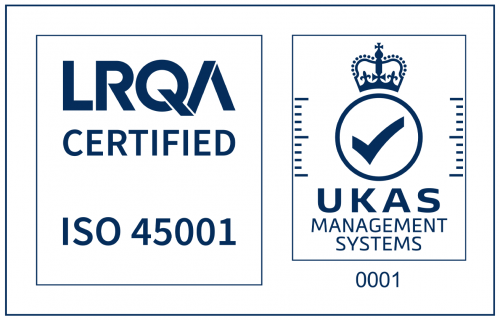 ISO 45001
An Occupational Health and Safety Management System Certificate an international recognized standard, aimed at monitoring risks and improving performance in OHS.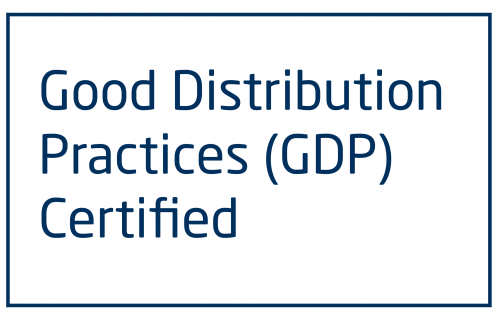 Good Distribution Practices (GDP)
A European certificate that guarantees the quality of service in the logistics chain of distribution of pharmaceutical products.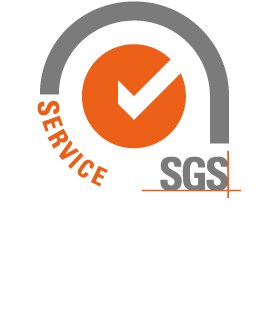 Spanish Ports Reference
Certifications of quality applicable in port terminals according to the type of goods or activity, which aim to increase the quality of the service provided and to improve processes.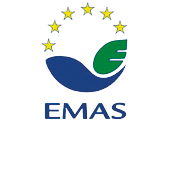 EMAS
European environmental management standard that evaluates, improve and publicises the organisation's environmental performance.
SEARCH CERTIFIED COMPANIES
Find the certifications filtering by company or certificate
Certificates
All
AEO
ANFAC
APAT
BASC
C-TPAT
CBP
CNS
Defense Trade Controls Compliance
Efficency Network Port of Barcelona
EMAS
Federal Maritime Comission
FONASBA
GMP
Guía Buenas Prácticas Ambientales
HAFFA
IAC
IATA
ISO 14001:2015
ISO 45001:2018
ISO 50001:2018
ISO 9001:2015
MACN
Marca de Garantía del Puerto de Valencia
Puertos del Estado
Quality handling multi-purpose goods
SQAS
TCertification
The International Cyanide Management Institute
TRACE
Companies
All
Atlas Forwarding Mediterráneo. S.L.
Atlas Forwarding S.L.
Autoterminal Khalifa Port L.L.C.
Autoterminal S.A.
Erhardt Mediterráneo S.L.
Marítima del Mediterráneo. S.A.U
Marmedsa Agéncia Marítima (Portugal). Lda.
Marmedsa Bemarine. S.P.A.
Marmedsa Maroc. S.A.R.L.
Marmedsa. S.A.R.L.
Noatum Chartering
Noatum Holdings S.L.U.
Noatum Logistics (Shanghai) Limited
Noatum Logistics Algeria
Noatum Logistics Argentina Inc. S.R.L.
Noatum Logistics Chile Inc. Limitada
Noatum Logistics Colombia Inc. (SAS)
Noatum Logistics Hong Kong Limited
Noatum Logistics India Private Limited
Noatum Logistics Peru Inc. S.R.L.
Noatum Logistics Portugal Unipessoal Lda.
Noatum Logistics Spain S.L.U
Noatum Logistics UK LImited
Noatum Logistics USA LLC.
Noatum Lojistik A.Ş
Noatum Project Cargo Mexico SA de CV
Noatum Terminal Castellón. S.A.
Noatum Terminal Málaga S.A.U.
Noatum Terminal Polivalente Santander S.L.U.
Noatum Terminal Sagunto S.L.U
Noatum Terminal Santander S.A.U
Noatum Terminal Tarragona S.A.
Noatum UECC Terminal Pasajes S.L.
Terminal Marítima de Cartagena S.L. (TMC)
Universal Marítima Portugal Unipessoal Lda.
Universal Marítima S.A.R.L
Universal Marítima S.L.U.